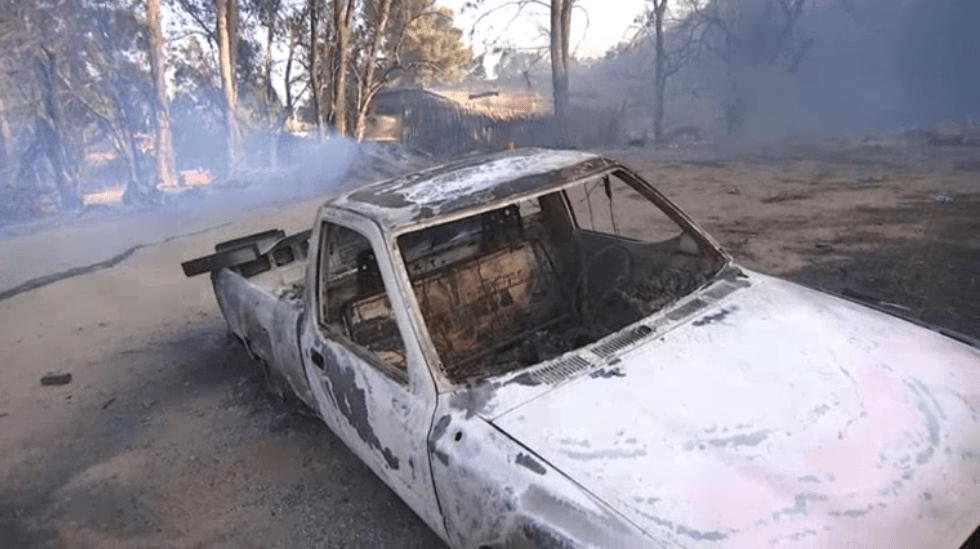 August 25, 2021 2:55 pm
Source: https://www.nbclosangeles.com/news/local/fire-in-fontana-prompts-voluntary-evacuations/2679647/
A wildfire erupted in San Bernardino County Wednesday afternoon, prompting evacuations from the area and freeway closures as firefighters battled the flames during a late summer scorcher.
The South Fire grew to about 500 acres Wednesday night, officials said. About 600 structures remained threatened. About 1,000 people were under evacuation orders. An evacuation center has been set up at the Jesse Turner Center at 15556 Summit Ave.
Residents scrambled from their homes with essential belongings as flames ripped through yards. Residents said there are about 50 to 60 people who live along the stretch of Lytle Creek Road. Firefighters saved most of the homes, but about a dozen were either destroyed or damaged.
As night fell over Lytle Creek, the intense fire fight raged.
While homeowners say fire danger comes with the territory, this one is different, said Tim Handman.
"How intense, it burned so fast … really hot," he said.
His garage is gone, engulfed by the flames. Firefighters managed to save his home.
Next to him, crews tried desperately to save his neighbors homes.
Propane tanks exploded and power lines sparked.
Right next to the burning flames were llamas and livestock. They belong to Christina Hernandez who owns a few homes in the area. She believes one of them is destroyed.
"This fire came through so, so quick," she said. "There was no time to get anything. We got out with whatever we are wearing and thats it.
Her neighbor Oscar Verdugo, who's lived there since 1995, was exhausted.
"It's just hard — you don't expect to go through this."
His rental property that he and firefighters tried desperately to save burned to the ground.
"I was on the roof with my water hose. There was a firefighter trying to keep an eye on this because he was like its a total loss."