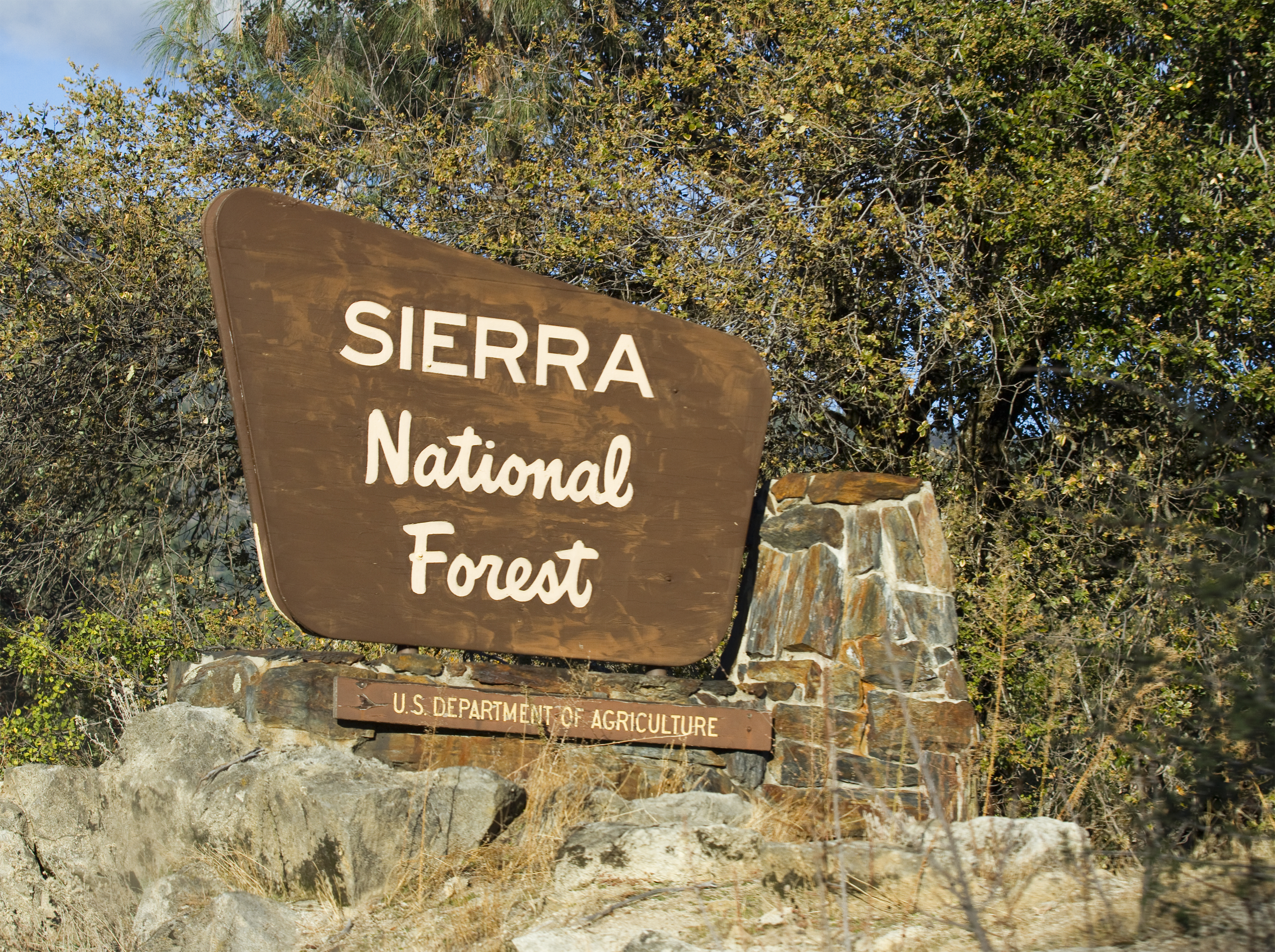 August 30, 2021 8:22 pm
Source: https://www.nbclosangeles.com/news/local/officials-are-searching-for-suspect-who-shot-an-la-county-sheriffs-deputy-in-lynwood/2683001/
Los Angeles County Sheriff's officials are searching for a suspect who shot a deputy in the head in the Lynwood area Monday night.
The shooting happened around 7:15 p.m. near Lorraine Street and 112th Street in Lynwood.
Officers approached the suspects of a black pickup truck allegedly wanted for robbery. That scene quickly turned into an ambush.
In a recording from a police scanner, the injured deputy can be heard saying he has been shot in the head, while multiple rounds of shots are heard in the background.
Our Newschopper4 was overhead for the aftermath. The black pickup truck and police vehicle had visible bullet damage from the confrontation.
The suspect that was inside the pickup truck, fled the scene.
The deputy, who has not been identified, was rushed to St. Francis Medical Center by another deputy in a police vehicle.
The injured deputy was alert and responsive on the way to the hospital, and officials later confirmed that he is expected to recover.
The SWAT team arrived at the scene and closed a perimeter to begin the manhunt. Residents were told to remain indoors and as the investigation began.
No description of the suspect was immediately released.